5 Great Bands With Female Band Members
By Matt Drake
It's true what James Brown said, this is a man's world but it wouldn't be nothing without a woman or a girl. I mean just look at this year's Leeds and Reading festival line-up—if only bands with female members were playing.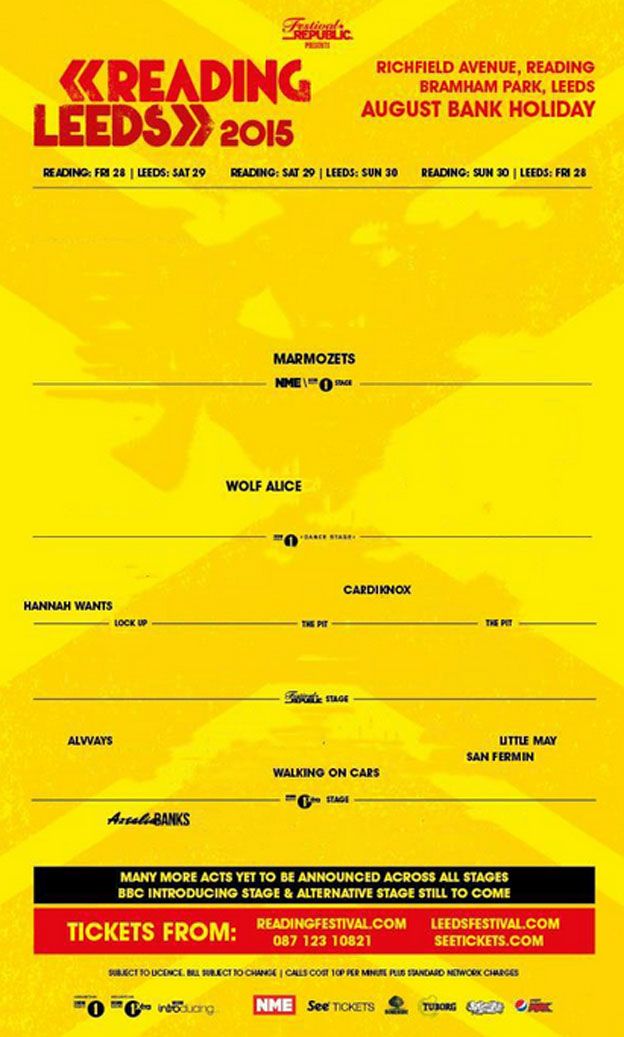 It's terrible really! I for one would love to see more bands with female members, especially since bands with female members tend to be great! In fact in most cases it makes the band.
5. The Smashing Pumpkins
Take The Smashing Pumpkins for example. In the original incarnation they had D'Arcy on bass, and I think having a female in the band makes the dreamy poppy sound, and effeminate vocal stylings of bald singer Billy Corgan more legitimate. Who knows? Maybe without a girl in the band they would have just sounded creepy.
4. Sonic Youth
Thurston Moore and Kim Gordon founded Sonic Youth in 1977. Kim Gordon is undoubtedly one of the most strong, independent women of all time. Her vocals have a sweet intensity about them, and she is undoubtedly the coolest member of the band.
3. Jefferson Airplane
Grace Slick wasn't a founding member of the band, but I think it can be universally agreed that she is the most iconic member by a country mile. If you ask anybody to name a hit by the group they will of course choose "Somebody To Love" or "White Rabbit", which are sung by Grace in her trademark falsetto.
2. Fleetwood Mac
Fleetwood Mac in its original form was famous for hits such as "Albatross" – which a lot of you will recognise from the M&S food adverts. It was only when Christie Perfect – later McVie – joined in 1969, and then in 1975 when Lindsey Buckingham, and Stevie Nicks joined that we got the line up that is their most recognisable. In my opinion it's the best one, I just think that the harmonies, and both Nicks and Christie McVie's vocals make the band unique.
1. The Pixies
Kim Deal made The Pixies a great band. In fact, she was so good that when the band met Iggy Pop he said that his favourite Pixies song was "Gigantic" – which was the only song written and sung by Kim Deal. This led front man Frank Black to ban Kim from every writing a song, or singing ever again – except for back up vocals.
Widget not in any sidebars
Widget not in any sidebars
The following two tabs change content below.
Latest posts by Matt Drake (see all)